Profiles Archives: September 2006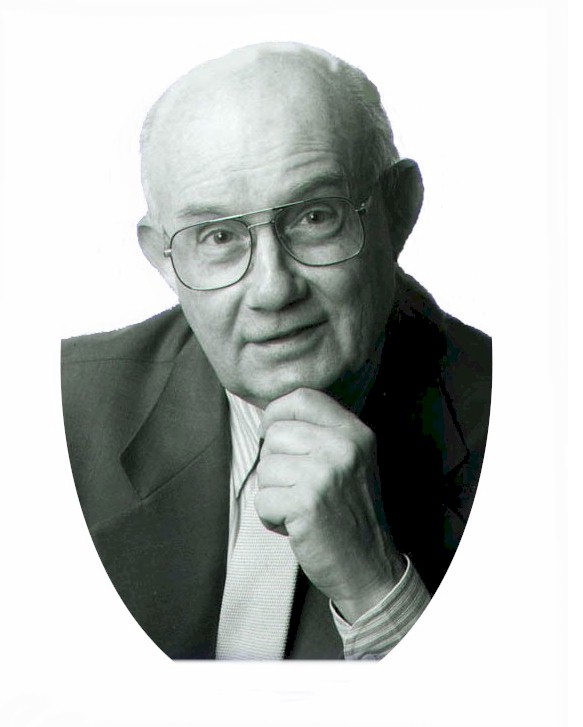 Mike Lewis' biography reads like a timeline of South Florida music history. An impressive list of famous names have benefited from his talents, including Jackie Gleason, Rod Stewart, KC and the Sunshine Band, The Bee Gees, Jose Feliciano, Dr. Hook, Lionel Hampton, Betty Wright, Julio Iglesias, Willie Nelson, Diddy, Black Sabbath, Inner Circle, and countless others. Mike has worked in virtually every imaginable media and musical style; listing all of his credits would require many pages.
Mike's musical beginnings were somewhat tentative. "I started piano lessons when I was 6, but wasn't too thrilled. After I began playing the trumpet at age 12, I sort of got hooked on music. All the local high school band directors had a dance band, and at age 15 they put me on 1st trumpet." AFM membership has been an important part of his life for 53 years, having first joined a small local in Hamlet, North Carolina. "We played all over North and South Carolina. I wasn't even old enough to drive. Somebody had to give me a ride to the gigs!" Mike later transferred his membership to Local 802 (New York) and finally, in 1964, to Local 655.