Member Profiles
Name: Iris van Eck
Instruments: Cello
Member Since: 1985
Why did you join AFM Local 655?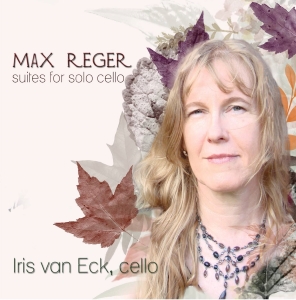 It's a matter of principle. We are only as strong as we are united.
Tell us About Yourself:
Iris van Eck, Cellist "powerful beauty", "profoundly moving sound" (George Balcombe) Born in the Netherlands to an artist painter (father) and a piano teacher (mother). She had studied flute for 5 years with the famous Dutch flutist Abbie de Quant when she fell in love with the cello. Ignoring everyone's advice, she borrowed a cello from a friend and started playing. first without a teacher. After only 2 years of playing she was admitted to the Royal Conservatory in The Hague, but in that same year, she also became the winner of the Edith Stein Concours on flute and was invited to play the Chaminade concertino for flute and orchestra as a soloist with the Residentie Orchestra (The Hague Philharmonic).
More:
http://www.afm655.org/instruments/detail.php?lastname=van Eck


Write reply
Comments must be approved before being published.