Member Profiles
Name: Karen Dixon
Instruments: Flute, Piccolo
Member Since: 1989
Why did you join AFM Local 655?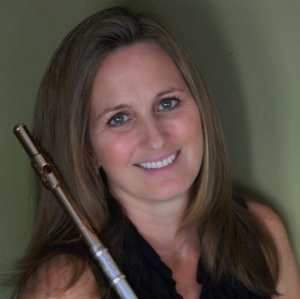 I have been a member of the union all my adult life and have always believed in the importance of union membership. Everything we have to show for our profession has been accomplished through unionism, and it is only by standing together and speaking with one collective voice that we have the power to control our future.
Tell us About Yourself:
Karen Fuller Dixon, is Principal Flute of the Palm Beach Opera Orchestra, a position she has held since 1989, and was appointed Principal Flute of Miami City Ballet beginning in 2013. She is also Principal Flute of Orchestra Miami as well as a member of the Boca Raton Symphonia and the Atlantic Classical Orchestra. In addition, Karen is co-founder, board member and flutist of the Palm Beach Chamber Music Festival, now in its 24th season, and appears on all six of the Festival's Chamber Music Palm Beach CDs on the Klavier Music Productions label. During her 23 year tenure as Principal Flute of the Palm Beach Symphony, Karen appeared as a concerto soloist 4 times.
More:
http://www.afm655.org/instruments/detail.php?lastname=Dixon,K

Write reply
Comments must be approved before being published.