Member Profiles
Name: Kimberly Everett Ganong
Instruments: Oboe, English horn
Member Since: 2017
Why did you join AFM Local 655?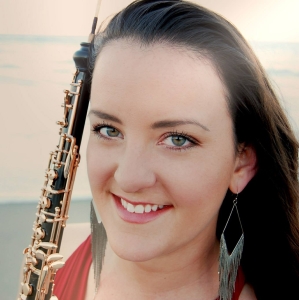 I want to have the support of my fellow musicians, and give my support to them.
Tell us About Yourself:
South Florida based oboist Kimberly Everett Ganong is an active solo, orchestral and collaborative artist of great versatility. In Miami, Kim performs frequently with groups including the Florida Grand Opera, Palm Beach Symphony, and others. She is formerly a member of the El Paso Symphony Orchestra, and she has frequently performed with both the American Youth Symphony and YMF Debut! Orchestras in Los Angeles. In New York City, Ms. Everett has performed with the Bergen Symphony, One World Symphony and String Orchestra of Brooklyn, in addition to innumerable chamber and freelance engagements.
More:
http://www.afm655.org/instruments/detail.php?lastname=Ganong,K

Write reply
Comments must be approved before being published.