Member Profiles
Name: Lucas Sanchez
Instruments: Timpani, Percussion, Drum Set
Member Since: 2017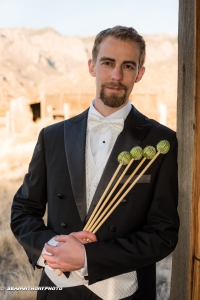 Tell us About Yourself:
Lucas is an orchestral percussionist from Albuquerque, New Mexico. Recent engagements include performing in the Sydney Opera House with the Albuquerque Youth Symphony, Carnegie Hall with the Shepherd School Symphony Orchestra, Jones Hall with the Houston Symphony, and the Globe-News Center with the Amarillo Symphony. He has been an Aspen Music Festival New Horizons Fellow for the last two summers. An avid teacher, Lucas holds percussion masterclasses, coaches chamber music groups, and gives hands-on percussion demonstrations at the high school and college level.
More:
http://www.afm655.org/instruments/detail.php?lastname=Sanchez,Lucas

Write reply
Comments must be approved before being published.