Profile: Steve Roitstein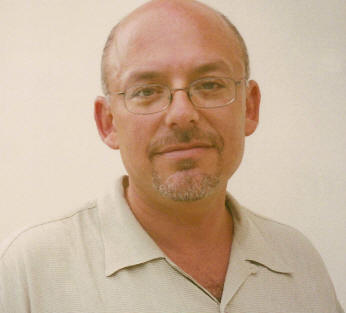 Steve Roitstein is a songwriter, producer, composer, arranger, and musician with over 25 years in the industry. He began his career as a French horn player, working with South Florida symphonies and performing with many great artists in show orchestras. Steve has been honored to record with numerous musical legends such as Julio Iglesias, Jaco Pastorius, John Denver, Tito Puente, Celiz Cruz, and Cachao.
In 1990 Steve formed Riot Music and gained further recognition as a songwriter, producer and award winning commercial music composer. His song Castillo Azul, recorded by Ricardo Montaner, hit number one in Billboard's Hot Latin charts and stayed there for a record ten weeks. In 2001, Steve was awarded a Latin Grammy for his arranging work with Celia Cruz.
Steve has been South Florida Musicians Association Recording Representative since 2004 and President since January 2006.

Write reply
Comments must be approved before being published.